We install on all types of roofs, no exceptions.
Our solar PV installation services not only make the process seamless and affordable but also come with this unique proposition that sets us apart from the rest.
At Eclipse Energy we pride ourselves on being pioneers in solar PV installation, ensuring that every home, regardless of its roofing material, can embrace the benefits of renewable solar energy. Unlike other local companies, we don't shy away from challenges; instead, we thrive on them.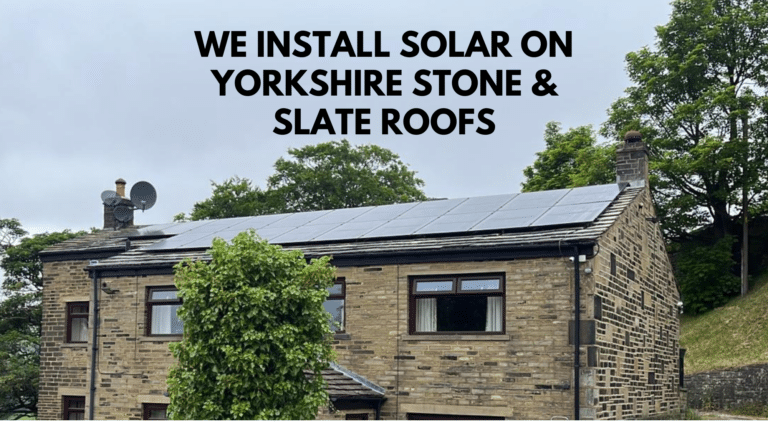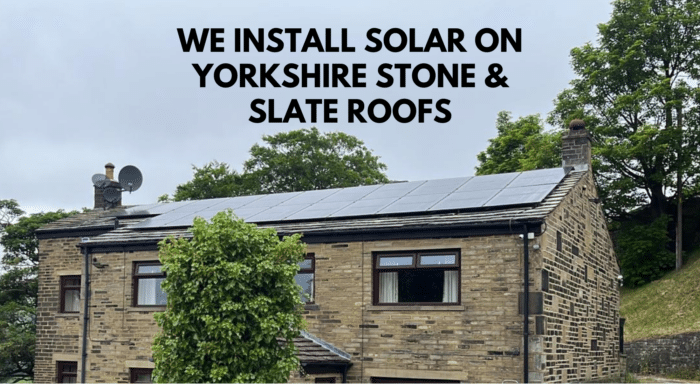 Slate and Yorkshire Stone
Slate roofs and Yorkshire stone might exude charm and character, but they can pose a challenge when it comes to installing solar panels. Many local companies hesitate to take on these projects due to the expertise and additional time required.
However, at Eclipse Energy we consider it an opportunity to showcase our skills and commitment to making solar energy accessible to everyone.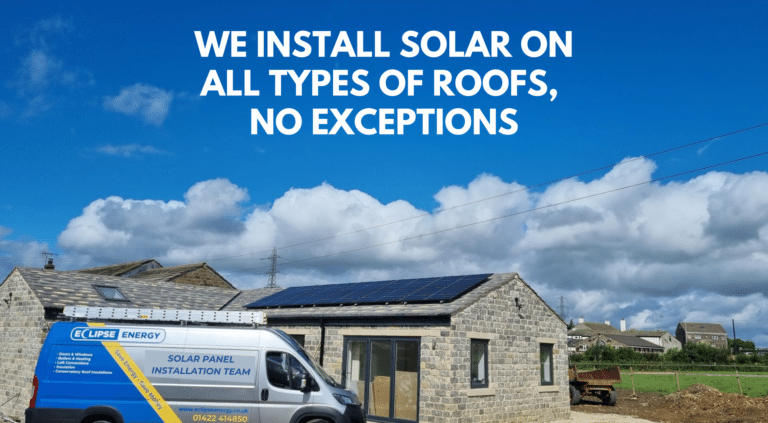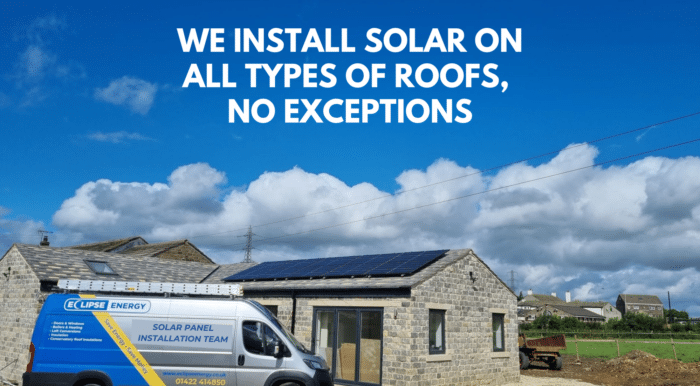 Expertise Matters
Our team of seasoned professionals possesses the expertise needed to handle the intricacies of installing solar panels on slate and Yorkshire stone roofs. We understand the unique requirements and take pride in delivering installations that not only meet but exceed industry standards.
Rest assured, your roofing material will not be a hindrance to joining the solar revolution, and benefitting from significant savings on your energy bills.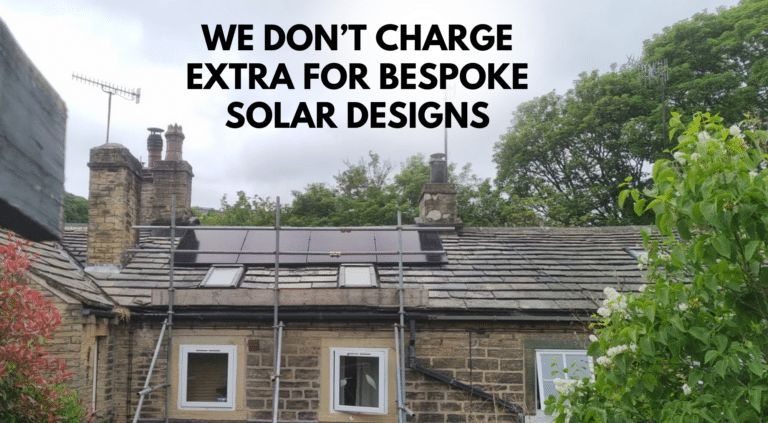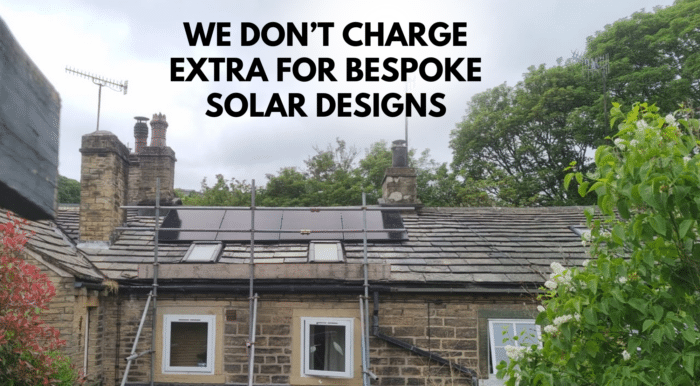 No Extra Charges, No Compromises
One of our key differentiators is our commitment to transparency and fairness. Unlike other local companies that might sneak in extra charges for specialised installations, we do not believe in penalising our customers for their choice of roofing material.
Whether it's slate, Yorkshire stone, or any other unique roofing structure, our pricing remains consistent, reflecting our dedication to making solar energy an accessible and affordable option for all.
Installing solar panels on slate or Yorkshire stone roofs may take a day longer than conventional installations. However, our meticulous approach ensures that your solar panels are integrated seamlessly into your roofing structure, maintaining the integrity and aesthetics of your home.
Get a Free Home Survey & Quote
By choosing Eclipse Energy, you're not just opting for solar PV installation; you're investing in a sustainable future and cheaper energy bills.
Ready to embark on your solar journey without compromising on your unique roofing style?
Contact us at 01422 768113 and we book in a free, no obligation survey of your unique home.
You can also fill out a form on our website, if you prefer: eclipse-solar.co.uk