At Eclipse Energy, we pride ourselves on being specialists in the energy efficient improvement of homes. Working to PAS 2035:2019 standards, we take a holistic approach to the reduction of energy bills and carbon emissions, producing retrofit solutions that encompass the full envelope of any property we work at.
We know that efficient home heating can't always just be solved with one solution, and so we specialise in four key sectors to ensure properties are as energy efficient as possible, these are.
Heating
Insulation
Ventilation
Renewables
Based in Halifax, West Yorkshire, and covering the North of England, our mission as a company is to provide energy efficient, affordable improvements in homes. Working on projects from individual domestic properties to large local authority schemes, we have the experience required to deal with any job required of us.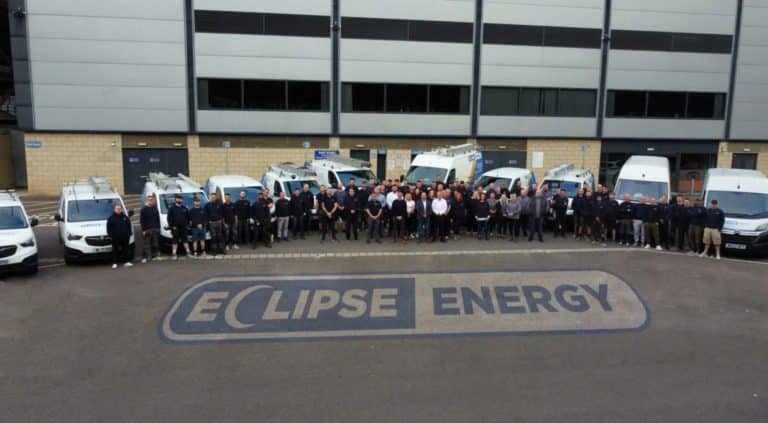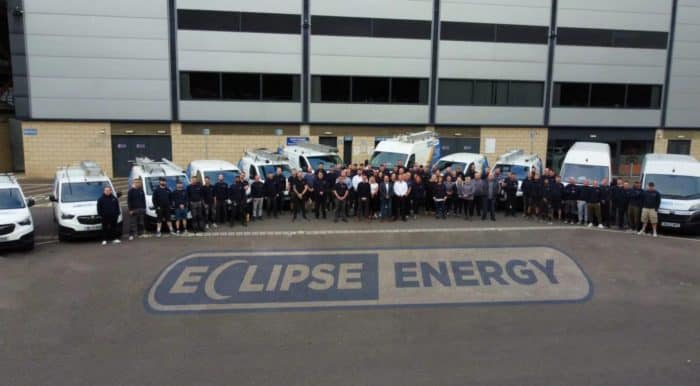 We are proud of our collaborations with other local and national businesses so we can offer our services to councils and businesses alike. Our strong work ethic, professional practice and prompt response to both reactive and planned maintenance has garnered us personal links with local suppliers in Halifax and West Yorkshire. We are proud to have nurtured and developed these relationships, affording us competitive pricing, passing these savings onto our clients.
Our team consists of fully accredited, knowledgeable staff, from the team at the office to our on-site engineers and retrofit assessors. Our focus is on providing a no-nonsense, affordable approach to the energy efficiency needs of a variety of different customers.
On this page, you will find information on the type of works we do, insights into our management team and work ethos, as well as past examples of projects and feedback from our customers and commercial partners. If you require any more information our contact details are at the end of the document and we would love to hear from you.
Mark Bannister – Managing Director of Eclipse Energy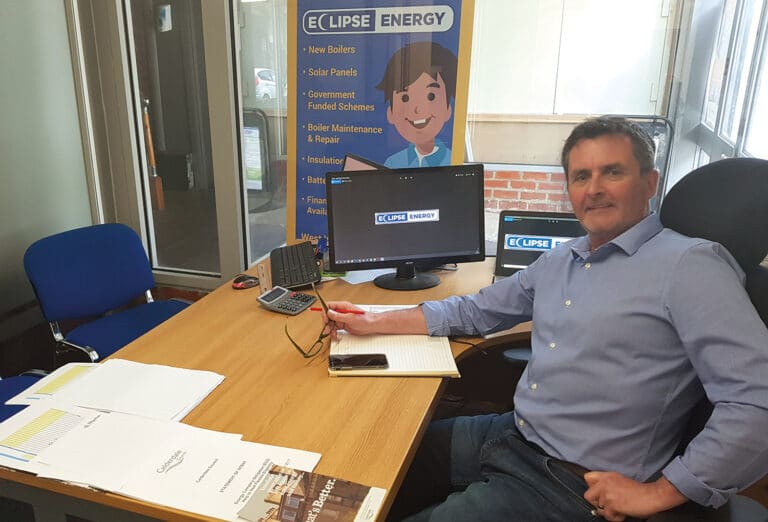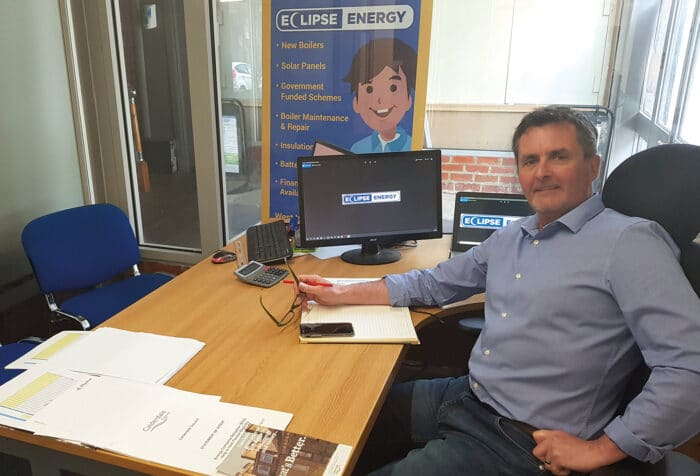 Thank you for taking the time to read our Corporate Brochure. I hope you find everything you need here, but if you require any more information our team are always on hand to discuss things in more detail.
When I founded Eclipse Energy, I wanted to create something that would help the people of Yorkshire access the tools they need to improve their homes and reduce their bills.
At Eclipse, we take pride in being able to work with a huge variety of customers. From those on benefits to large scale government contracts, we have the experience and team to work across a broad range of projects. At the heart of everything we do, our mission is to make properties more energy efficient, and it doesn't matter the size of the property, we will handle it.
Our team are accustomed to working to specifications given to us, but it doesn't stop us constantly searching to find the most innovative products and technologies available on the market today. I'm proud of all our team, who never stop looking for ways to help our customers live more comfortable lives, while saving money on their bills.
As we say at Eclipse, a problem is never a problem until it can't be solved, and if you have a problem with your heating or energy usage, whether it is your own property or across a local authority area, we'd love to be able to solve it for you.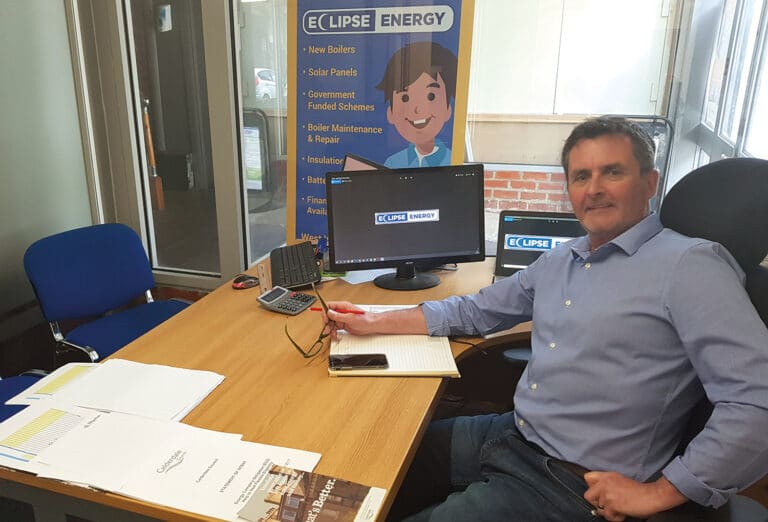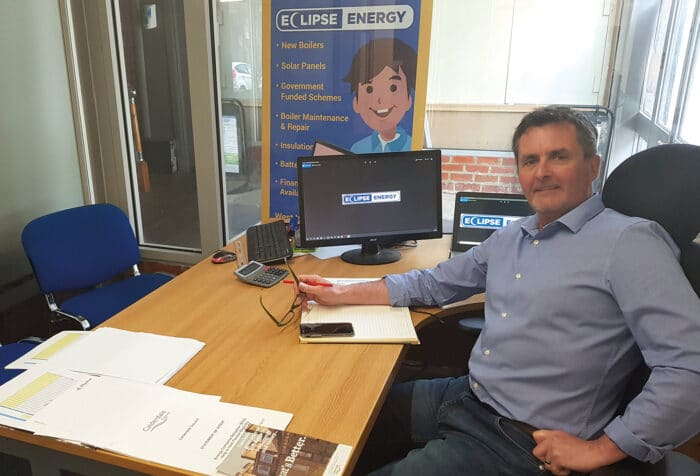 Boilers
Installation and maintenance of A-rated, energy efficient boilers.
Insulation
Domestic property insulation, ranging from under floor to full attic room renovations.
Ventilation
Ensuring ventilation meets building regulations, preventing the build up of damp and mould.
Domestic Property Assessments
Energy performance and Retrofit assessments, determining the energy efficiency and required measures for a property.
Renewables
Installation of a range of renewables, from air source heat pumps to solar PV.
Better Homes Yorkshire - Room in Roof Insulation Scheme
Better Homes Yorkshire has been created to help residents across Yorkshire pay less for energy and live in healthier, warmer homes. Residents in the participating 10 Local Authority areas have been able to take advantage of the latest Government funding options to make energy efficiency improvement works to their homes. Better Homes Yorkshire is a joint programme managed by the West Yorkshire Combined Authority and Leeds City Region Enterprise Partnership (The LEP).
Eclipse Energy were selected to undertake these improvements in Calderdale, the flagship scheme being the renovation of loft and attic rooms in buildings occupied by tenants on benefits who cannot afford the improvements. Homes in Calderdale that are poorly insulated lose on average 25% of their heat through the roof, drastically reducing their energy efficiency and increasing their carbon footprint.
As the designated team to carry out these works, Eclipse Energy were responsible for sourcing ideal candidates for the improvements as well as carrying out the improvement works.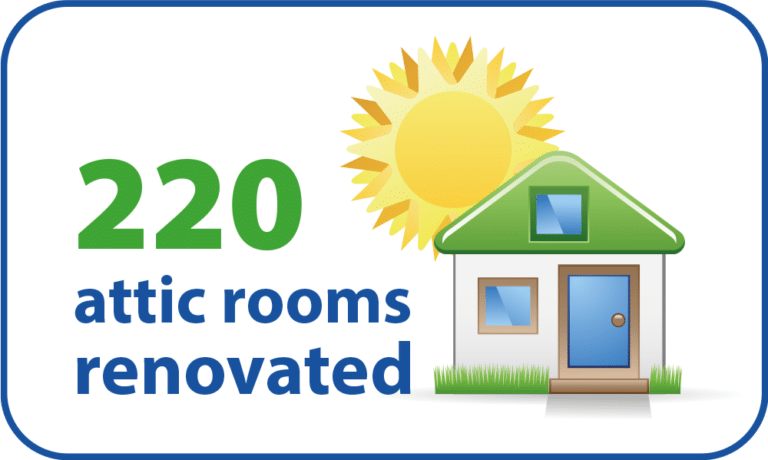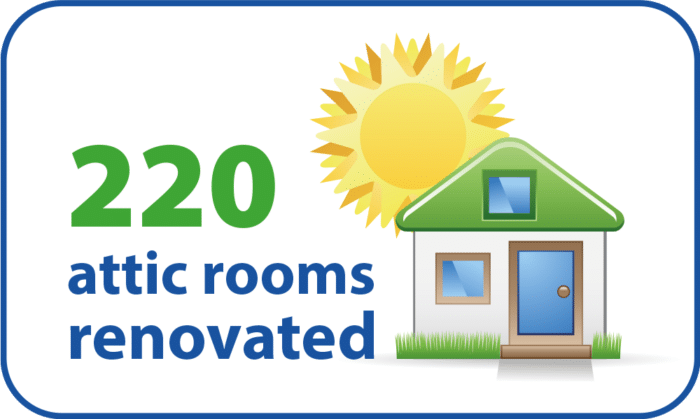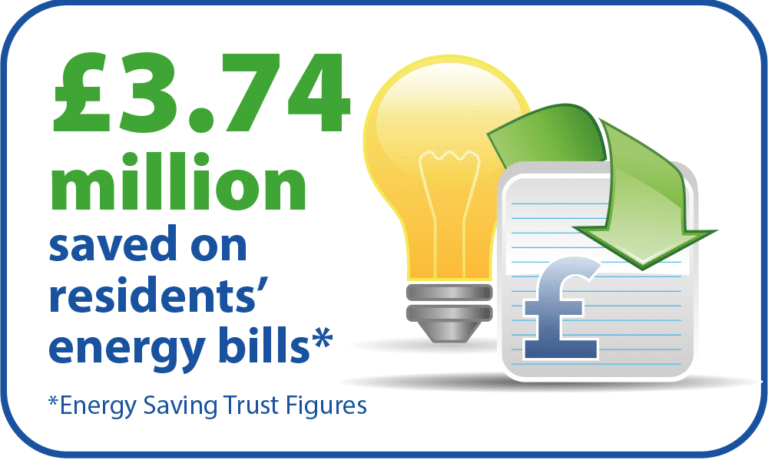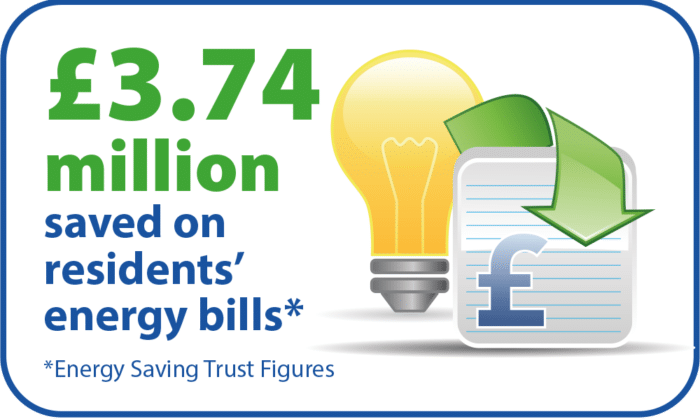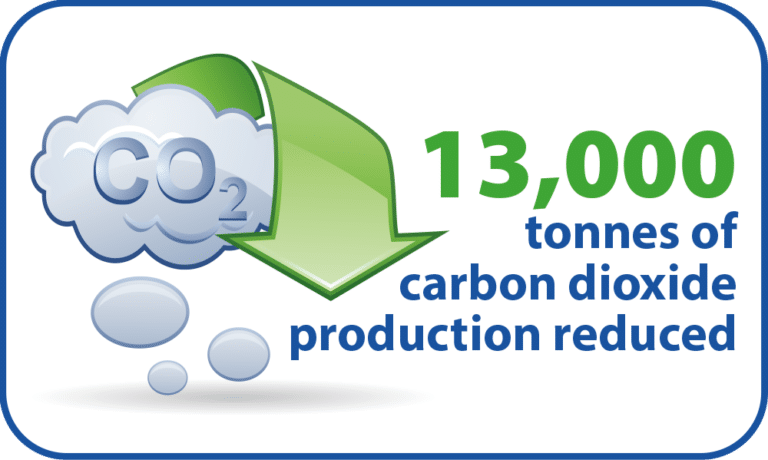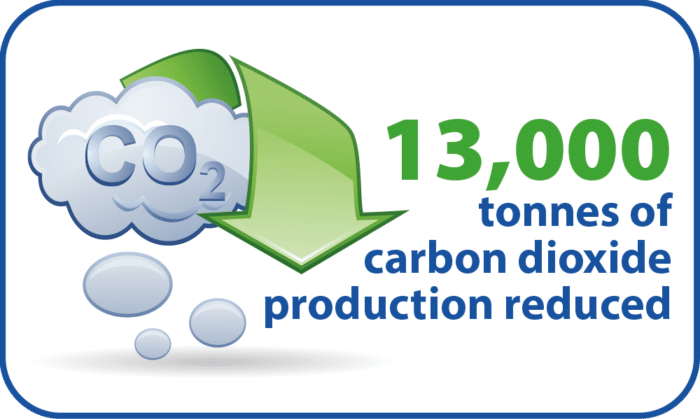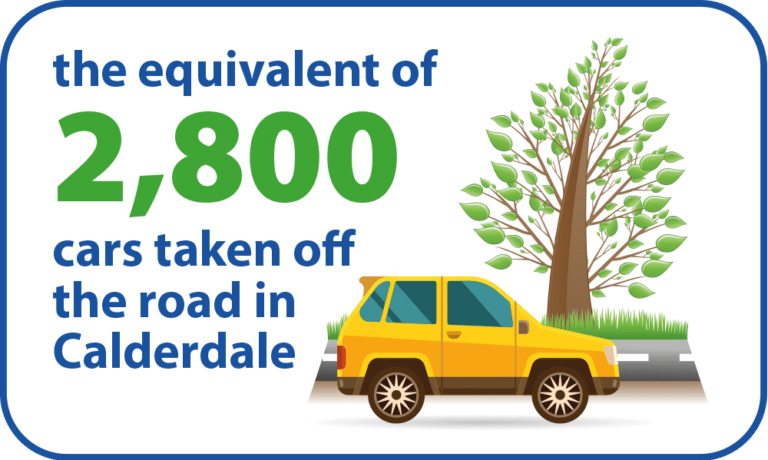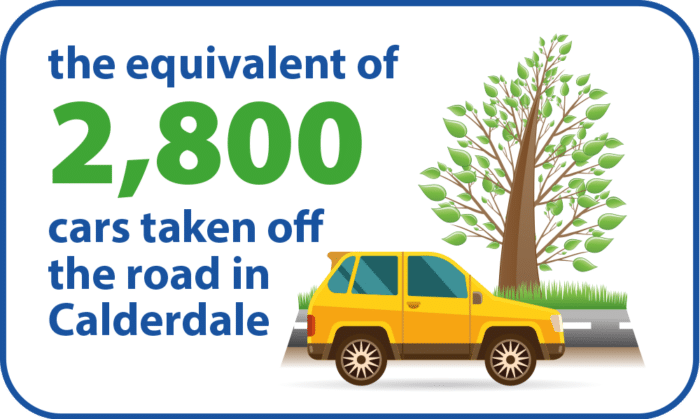 "It has been a pleasure to work with Eclipse Energy on Better Homes Yorkshire, and we were incredibly impressed with their professionalism and ability to meet deadlines and keep customers happy.

Working on such schemes in people's homes can be particularly challenging, and it's not uncommon for contractors to encounter difficulties that can impact their work. Eclipse Energy have always managed to stay on top of any issues and have ensured smooth proceedings. We'd like to thank them for the work that they have done to improve housing stock in Yorkshire, reduce energy usage and save the people of Calderdale money on their bills".
"I have just had my old system boiler replaced by a new combi boiler, underfloor insulation installed, and a new ventilation fan fitted in the bathroom. I was really impressed with all the workmen that came, they were all very hard working, professional, knowledgeable & helpful. I would definitely recommend Eclipse Energy to anyone."
At Eclipse Energy, all the work we do adheres to strict policies and quality control procedures. Whether we are working on a low-income tenant's property, or a large-scale commercial project, we always promise to be:
Innovative
We always strive to use the most innovative products with our customers, to keep them ahead of the curve and get the best results.
Transparent
No-nonsense, no jargon, no hidden costs. At Eclipse, honesty is the best policy with all our customers.
Affordable
We work tirelessly to find the most cost-effective solution. With our strong supplier relationships, we can secure products at unbeatable prices.
Flexible
We appreciate that works on any property can be an inconvenience, and we endeavour to ensure any work we do is done with the minimum possible disruption.
Quality
High quality materials, innovative products, and an unmatched service. We're recognised by our customers and main contractors as going above and beyond to ensure customer satisfaction.
As a company, we are proud to reinvest our success into providing for those most in need in our community.
We have partnered with local charity, Focus4Hope, to help them achieve their mission of supporting the elderly, disabled, homeless and vulnerable in Calderdale.
Focus4Hope use our facilities for storage of essential supplies, and we regularly donate to their cause. In addition, we provide gas and electric meter payments for recently re-housed ex-homeless or vulnerable individuals referred to us by the charity.
Many individuals referred to us be Focus4Hope, particularly the isolated and vulnerable elderly, qualify for home improvements through local authority schemes. We help these individuals access the funding they need to make their homes more energy efficient, reducing fuel poverty in the area.
"It's great to be able to offer more for the people we work with, thanks to the team at Eclipse. The elderly in particular, a number of which are on pension credit, will benefit from having warmer, more energy efficient homes for the coming winters".
"It has been my pleasure to work with Mark Bannister and Eclipse, as the Clubs main sponsor, for several years now. The two companies have very similar synergies around elite performance standards and team ethic. Indeed, both companies are growing and developing people and process to provide a best-in-class customer experience constantly. Something both Mark and I value greatly.

Our quest at the Club is to perform at the highest level and I know that Eclipse does this already in their relevant industry. Exciting times for both us and I look forward to the Club working with Mark and Eclipse for many years to come."
Eclipse Energy
Unit G
Ridings Business Park
Hopwood Lane
Halifax
HX1 3TT
We look forward to hearing from you.