Welcome to Eclipse Energy
Eclipse Energy are specialists in creating energy efficient, low carbon homes. Working across our four specialties, we offer our customers a comprehensive solution that works for any property.
We know that efficient home heating and energy generation can't always just be solved with one solution, and so we specialise in four key sectors to ensure your property is as energy efficient as possible, these are;
We offer a range of renewable energy solutions, helping homeowners generate their own power, reduce their bills and move away from relying on the grid
Boilers are our focus, passion and area of expertise and we thoroughly enjoy bringing high performing, quality boilers of all makes and models to households in Halifax and the wider Yorkshire area.
Insulation is one of the easiest, most cost-effective ways of improving the energy efficiency of your home and reducing your heating bills. It can save you hundreds of pounds every year in energy savings.
Ventilation is the third key piece of keeping your home warm and comfortable while ensuring everyone in the house stays healthy with fresh air flowing throughout your home.
Our expert team of surveyors are able to assess the needs of any property and provide a comprehensive solution across all four sectors to meet the exact requirements of your building. 
Ask Eclipse Energy to carry out a free home survey and you will receive quality advice on what type of system will benefit you and your home the most.
We don't believe in loading our consultations with jargon. Instead, our open, honest, and pleasant team provide you with valuable information that means something to you.
Staff at Eclipse Energy are all accredited to give you peace of mind. We are also always happy to answer any queries or questions you may have regarding the different services we offer and if you qualify for any funding.
See how we helped make double Olympic medalist Jonny Brownlee's home more energy efficient
Fully funded Room in Roof/Attic Room Insulation and Renovation
Better Homes Yorkshire is open to homeowners, private tenants, and landlords (subject to landlord contribution) in the Leeds City Region.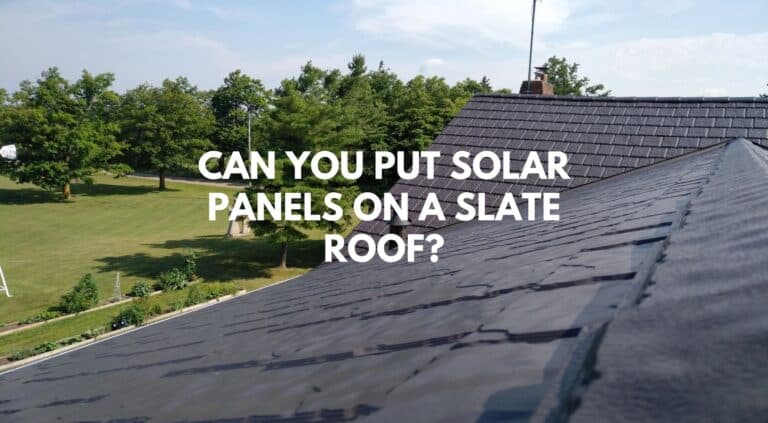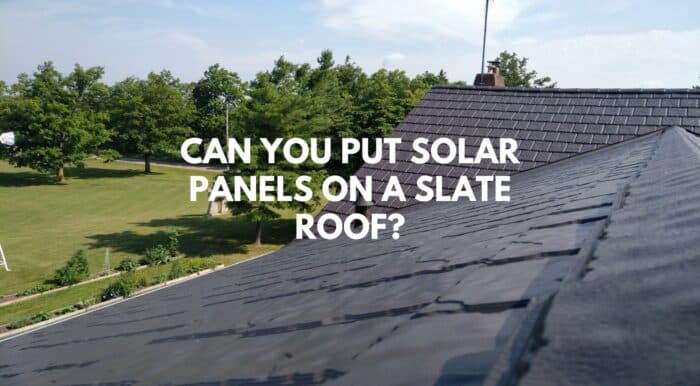 Do you have a slate roof and are worried about whether you can have solar panels on them or not?
Read More