Eclipse Energy are specialists in creating energy efficient, low carbon solutions for a variety of properties. We offer our customers a comprehensive solution that works for any property.
Our team consists of fully accredited, knowledgeable staff, from the team at the office to our on-site engineers. Our focus is on providing a no-nonsense, affordable approach to the energy efficiency needs of a variety of different customers.
We have worked across the country installing energy efficient measures in properties, both domestically and as part of large contracts, for several years. As a group we collectively save our broad range of customers millions of pounds on their energy bills per year.
Our Mission
Our mission as a company is to help reduce emissions across the country, in both domestic and commercial properties, as well as empowering others to generate their own electricity and reduce reliance on the grid. Whether your goal is to become energy independent, or just to cut costs and provide you with savings you can reinvest back into your business, we can advise on a solution for your needs.
How We Work
We are proud of our reputation as an independent installer of energy saving and renewable measures, and as such we can evaluate every product available on the market to find a solution that is perfect for your business. We take a thorough approach to selecting what products are best for you and your requirements, including warranties, performance, maintenance needs, and most importantly price.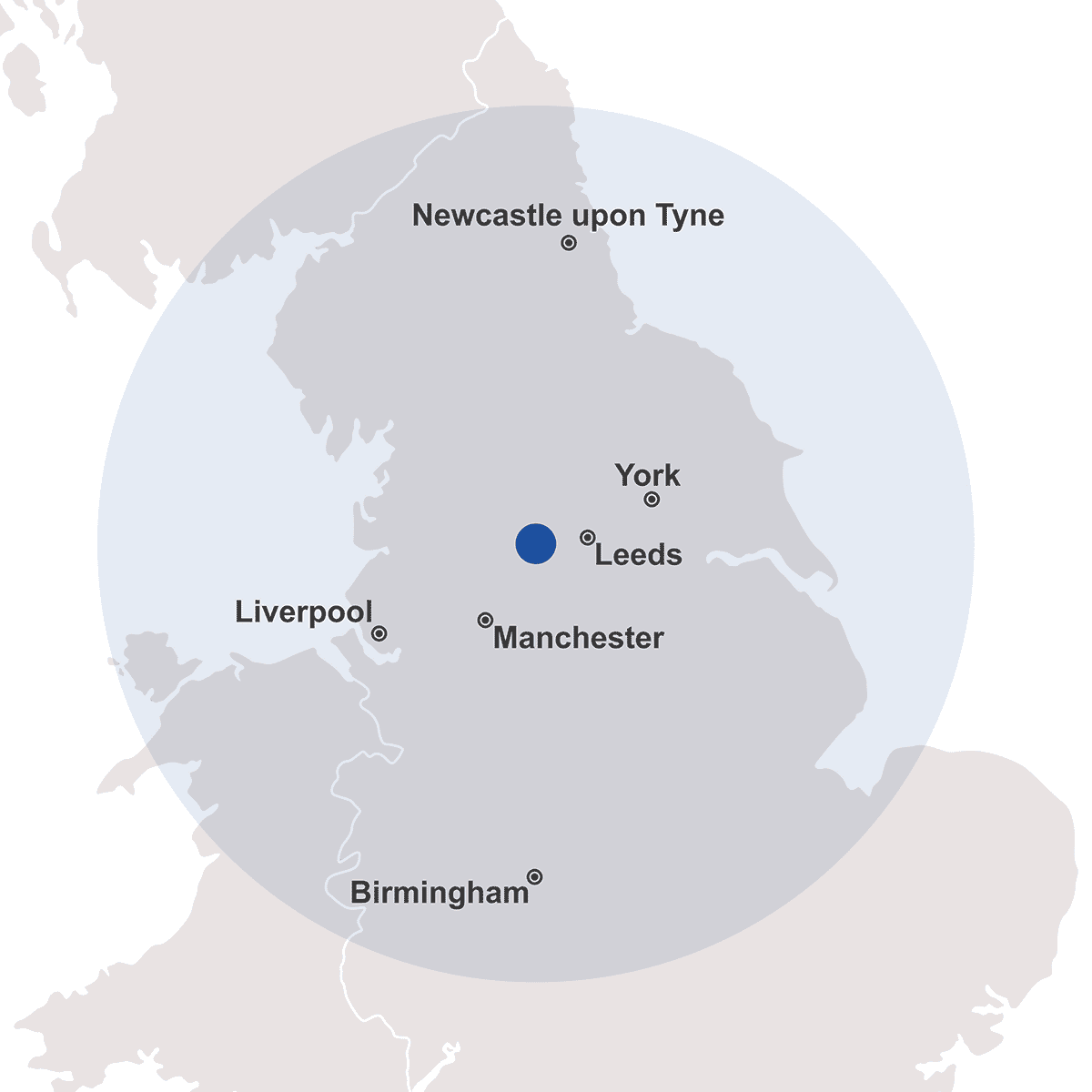 Interested in a solar solution for your company?
We'd love to hear from you. Contact us to arrange your free no obligation desktop consultation and quotation.
Start your journey to a sustainable future today.
Commercial Solar
As part of our mission to reduce emissions and create a sustainable energy future, we offer a full design and installation service for commercial solar systems across the UK.
The Process
We believe that transparency is an important part of the process when considering a solar system for your business and have laid out how we work, from first contact through to handover, so that you know exactly how a commercial solar installation is done...